FINANCES
ARE SIMPLE AGAIN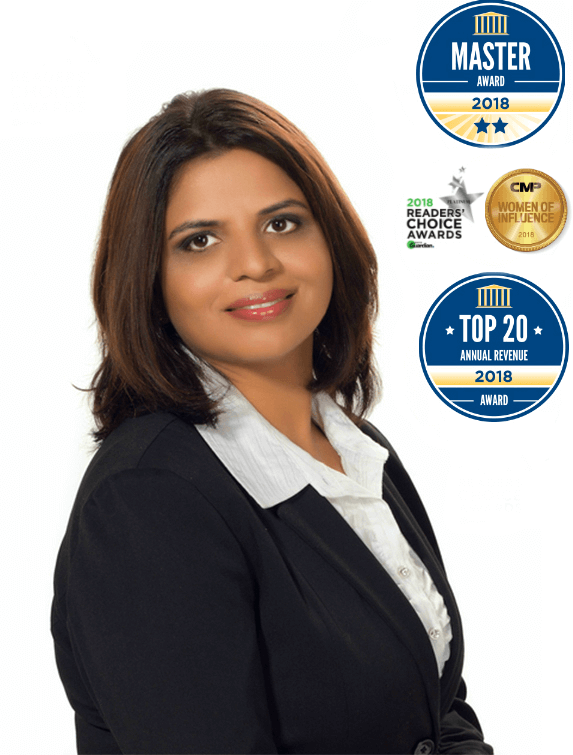 Welcome to the Home of Mortgage Innovators!
The decision to take out a mortgage is one that could affect you and your family for the rest of your lives. That is why when you are looking for mortgage brokers in Toronto and Brampton, you need to find one who will give you personalized attention. I can work with you to get you a rate that is ideal for your needs and can more than many typical banks. At a bank, for instance, you may only be given a few mortgage options to choose from, typically 2 to 4.
I have the skills and passion necessary to do all of things a bank cannot do for you, and more. This includes customized service, with 7200 different mortgage options. I can offer this for you because we work with one of the leading Greater Toronto Area mortgage agents offices. With access to 80 different lenders and strong relationships with most lenders and insurers in the area, I thrive on providing clients with mortgage services that are readily accessible.
Regulations, laws, and programs regarding mortgages can change over time. That is why working with the right Toronto and Brampton mortgage broker like myself will make you aware of these changes when I believe they can benefit you. I am committed to you and have a desire to provide enthusiastic support throughout the whole process.
Services I Offer:
Mortgage Broker in Brampton Ontario
Mortgage Lender in Brampton Ontario
Hours Of Operation:
Monday – 9:00 am – 5:00 pm
Tuesday – 9:00 am – 5:00 pm
Wednesday – 9:00 am – 5:00 pm
Thursday – 9:00 am – 5:00 pm
Friday – 9:00 am – 5:00 pm
Saturday – Closed
Sunday – Closed
Contact Details:
40 Queen St West
Brampton, ON
L6X 1A1
647-886-8710